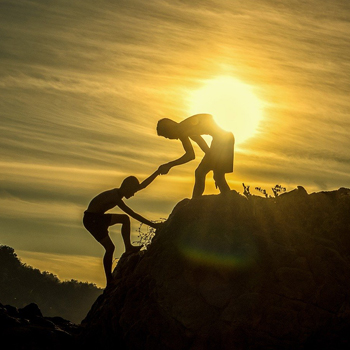 Treatment
Providing unique quality services to our patients.
Westlake brain health is a state-of-the-art Clinic providing unique quality services to our patients. We offer Medication Consultation and therapy. Our professionals have the compassionate expertise for managing your health needs.
Your mood, anxiety or other problems can be the result of numerous circumstances. Your medical and mental conditions both play a role in how you feel and respond to emotions. Dr. Abdel and his team take the time to understand what's causing your problems and the factors that influence it. Treatment customized based on each patient's needs and condition.
Call today and schedule your appointment.