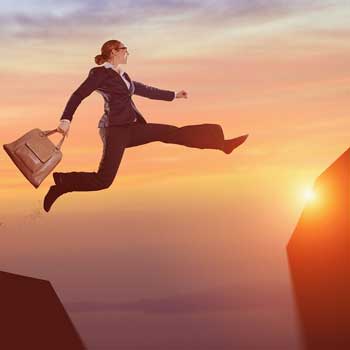 Training Opportunities
Clinical Observership
Medical students and international medical graduates seeking US clinical experience may apply to our Clinical Observership program.
During the Clinical Observership participants will interact with Dr. Abdel and learn about the US healthcare system. 
Observerships ranges in duration from three weeks to a maximum of three months, during which participants will have the opportunity to observe wide range of experiences, from patient care, mastering high yield points on the USMLE exams and earning a letter of recommendation for future residency applications.
If you are interested, please contact Dr. Abdel
---
Clinical Electives for Nurse Practitioners and Physician Assistants
Learn from our expert in psychopharmacology. Multiple Clinical Opportunities are available for training and education.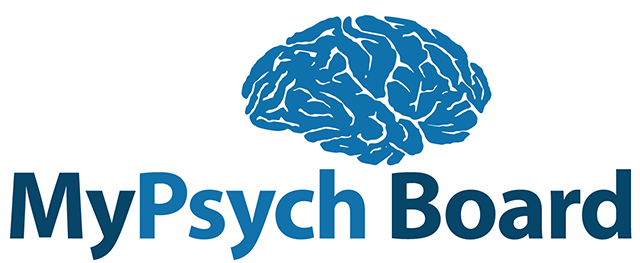 My Psych Board helps prepare healthcare professionals and psychiatrists to pass the board exam. We also cover summaries of clinical treatment and psychopharmacology. We offer valuable electives for medical students who are preparing for USMLE and residency.