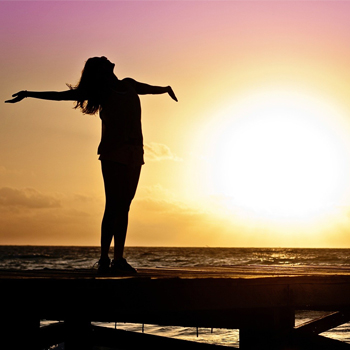 Evaluations
Why Westlake Brain Health is the Clinic for you.
If you're looking for top notch psychiatric treatment, then Westlake brain Health is the Clinic for you. Our professional team is here to guide our patients and their families every step of the way.
We provide comprehensive compassionate evaluations for adults. During the evaluation, we want to learn about your concerns and what you are hoping for in treatment. We will review your medical history and other information pertinent to your care.